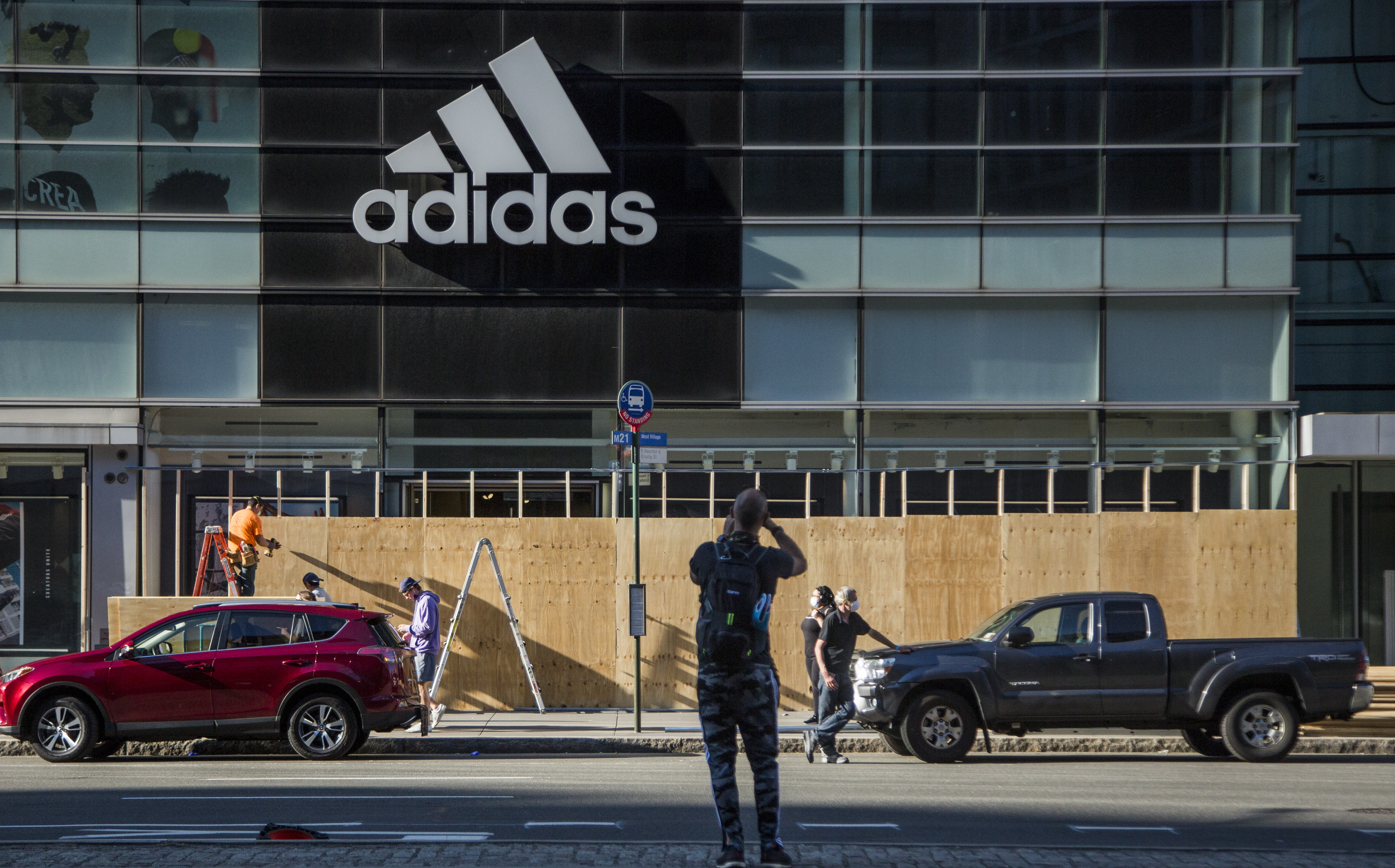 For the first time ever, student-athletes at Adidas-sponsored universities will be able to profit off of their name, image, and likeness (NIL) via a new program that the brand is launching soon.
Today, the Three Stripes announced the launch of its NIL network, which will give over 50,000 eligible NCAA athletes across a total of 23 sports and 109 schools the opportunity to become paid affiliate brand ambassadors. College athletes previously weren't able to profit off of their name, image, and likeness but recent rule changes have opened new doors for NCAA athletes to make money.
"Open to all eligible student-athletes regardless of their gender, the Adidas NIL network embodies our belief that sport has the power to change lives by upskilling athletes and giving them the ability to begin to experience an entrepreneurial path that will carry them beyond their college years," Jim Murphy, Adidas' NCAA program lead, said. "This is not just a first-of-its-kind program for the brand and industry, it goes much wider by unlocking opportunities in business and life that will enable them as student-athletes to maximize their NIL, opening the doors to future possibilities."
Per Adidas, its NIL network will launch in four phases over the next year and will kick off with its sponsored HBCUs and affiliated schools in the Power-5 conference this fall. The program is scheduled to span across all Adidas-sponsored schools by April 2023.